Illuminating new frontiers in
acoustic lighting performance.
Cloud: Rensa Lit Baffles (Direct), SoundPly Baffles and Planks
Work table: Rensa Lit Baffle (Bi-Directional)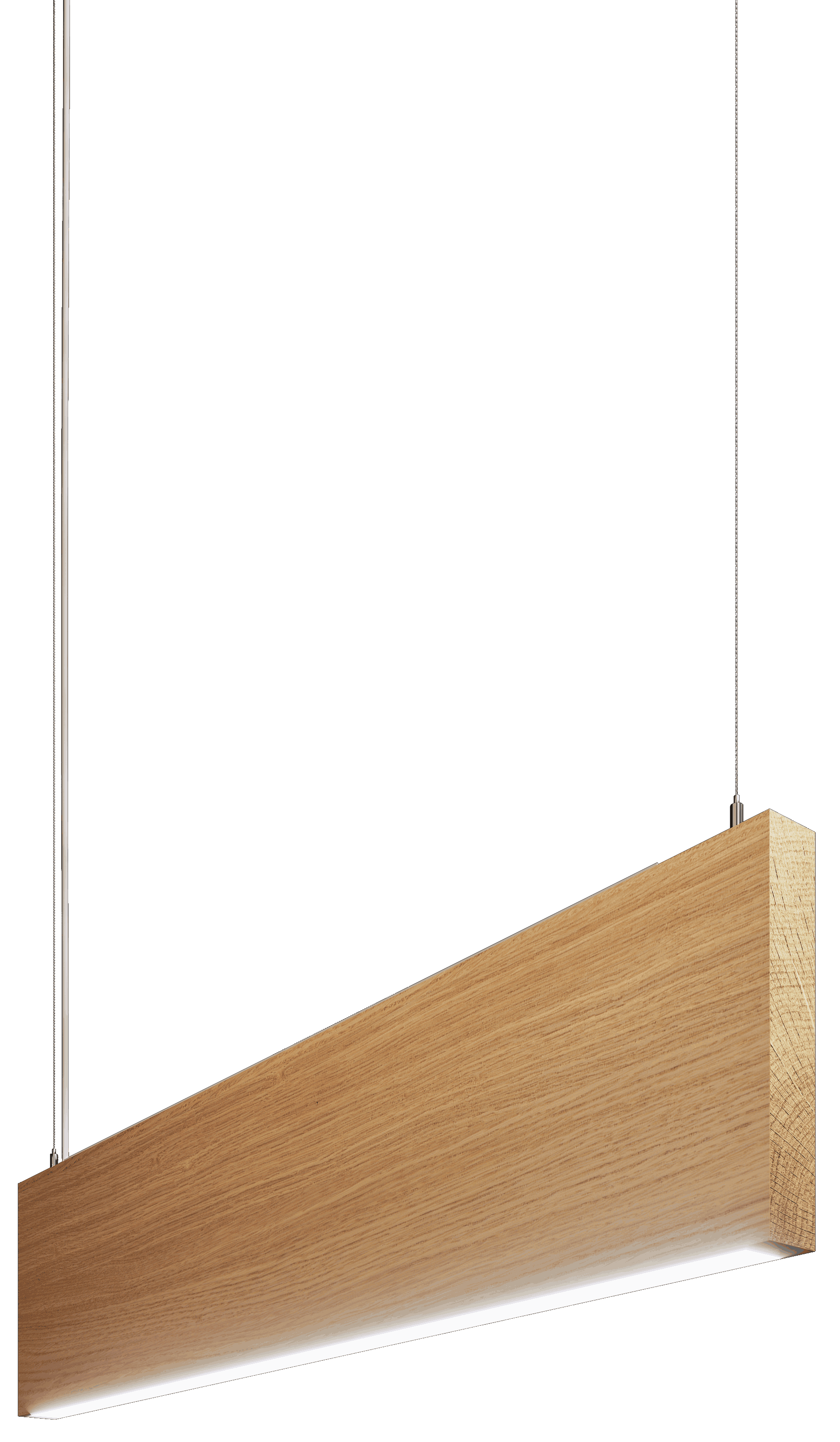 Precision engineered acoustic materials enable clear communication and noise reduction.
Experience acoustics in a whole new light.
When nature defines the palette,
the possibilities are limitless.
Explore hundreds of wood species and finishes to open a world of opportunities.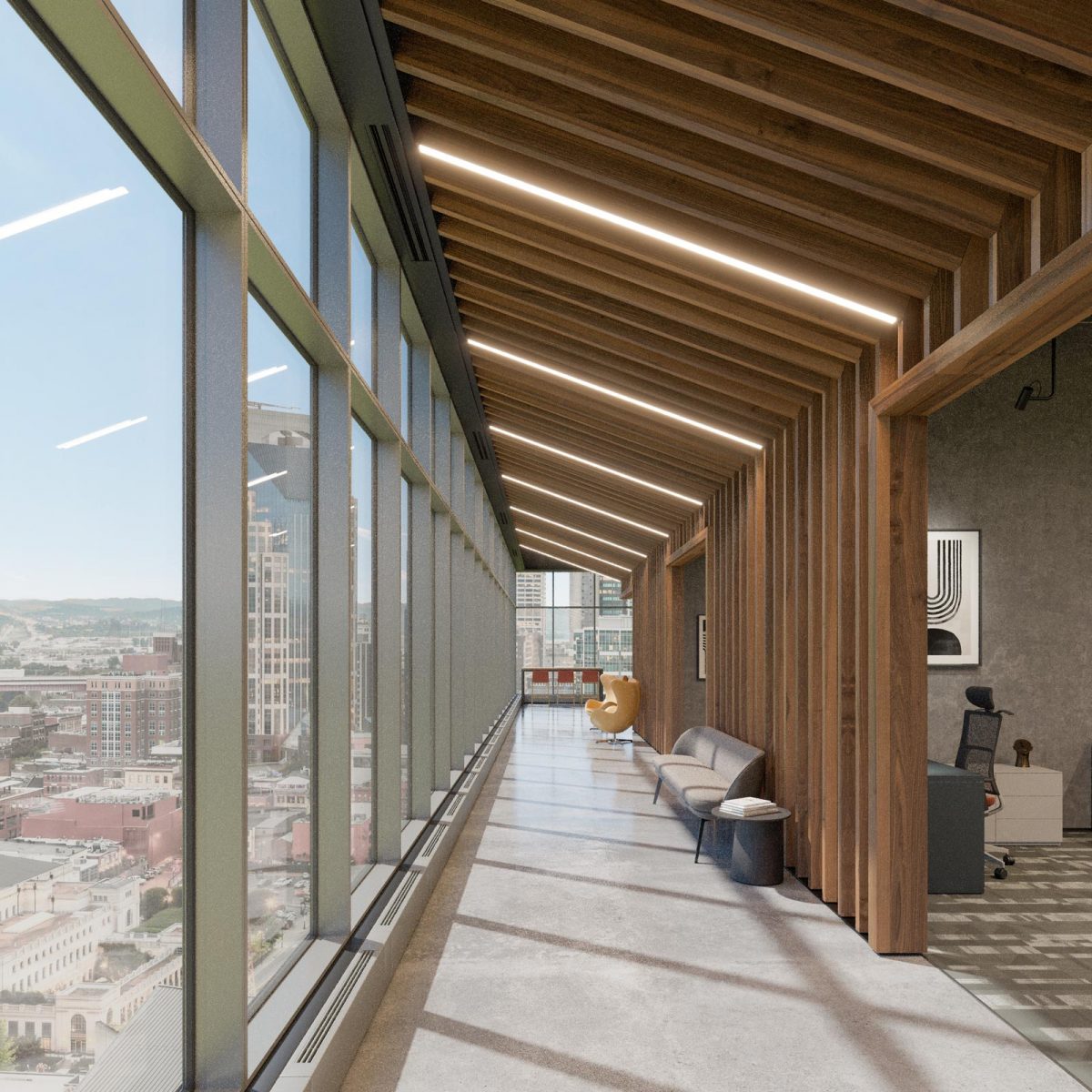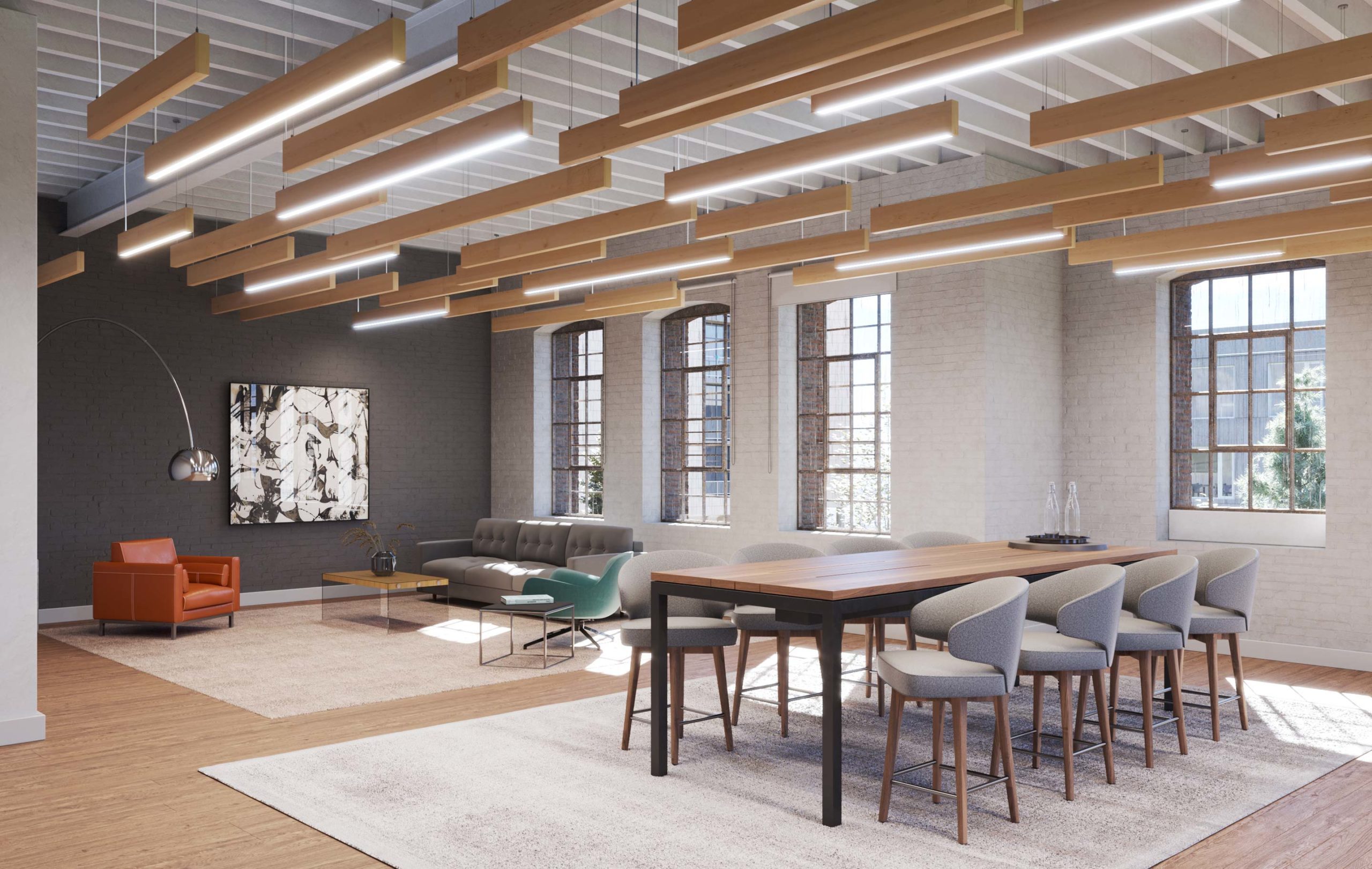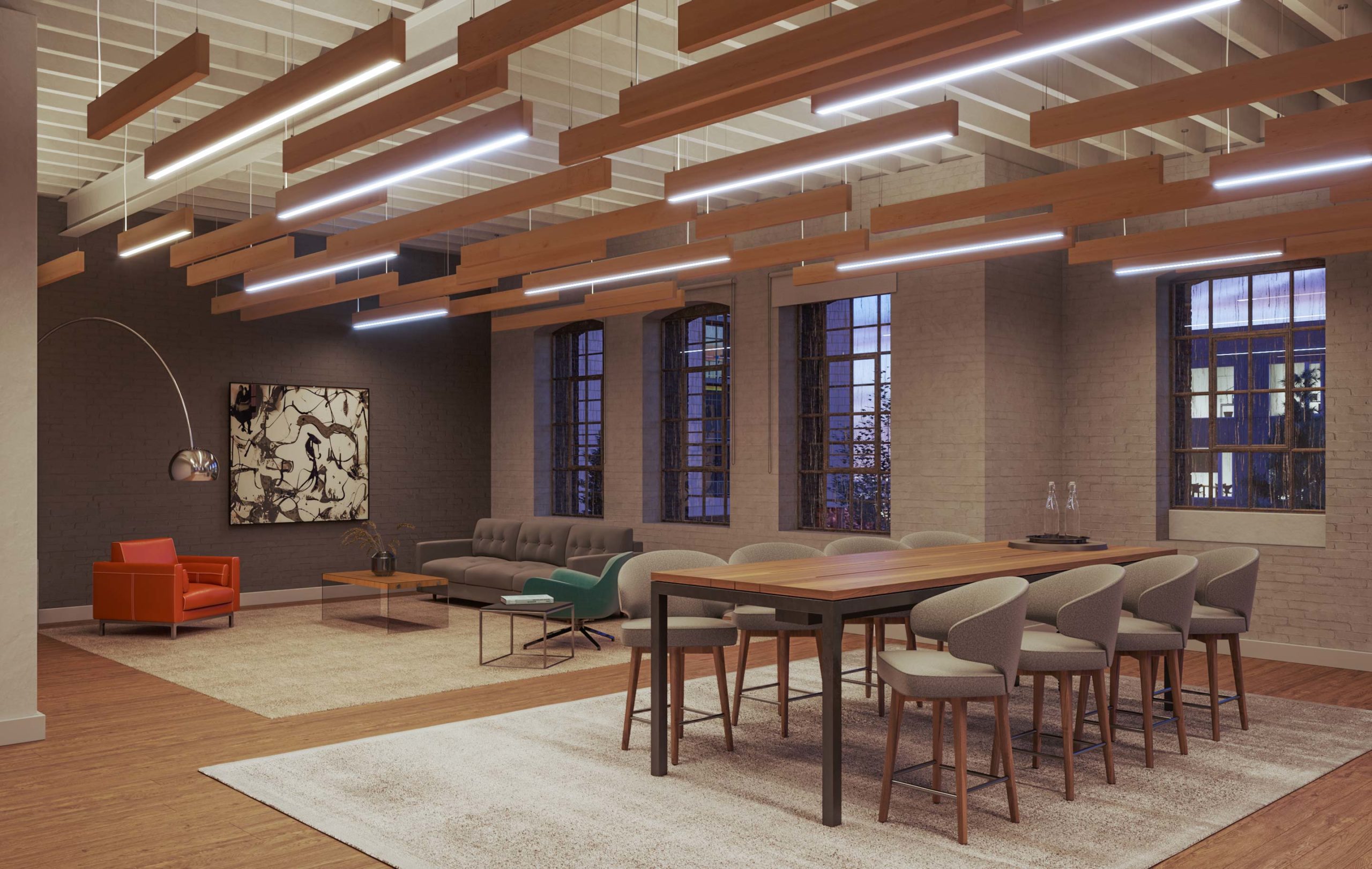 Rensa Lit Baffles (Bi-Directional)
SoundPly Baffles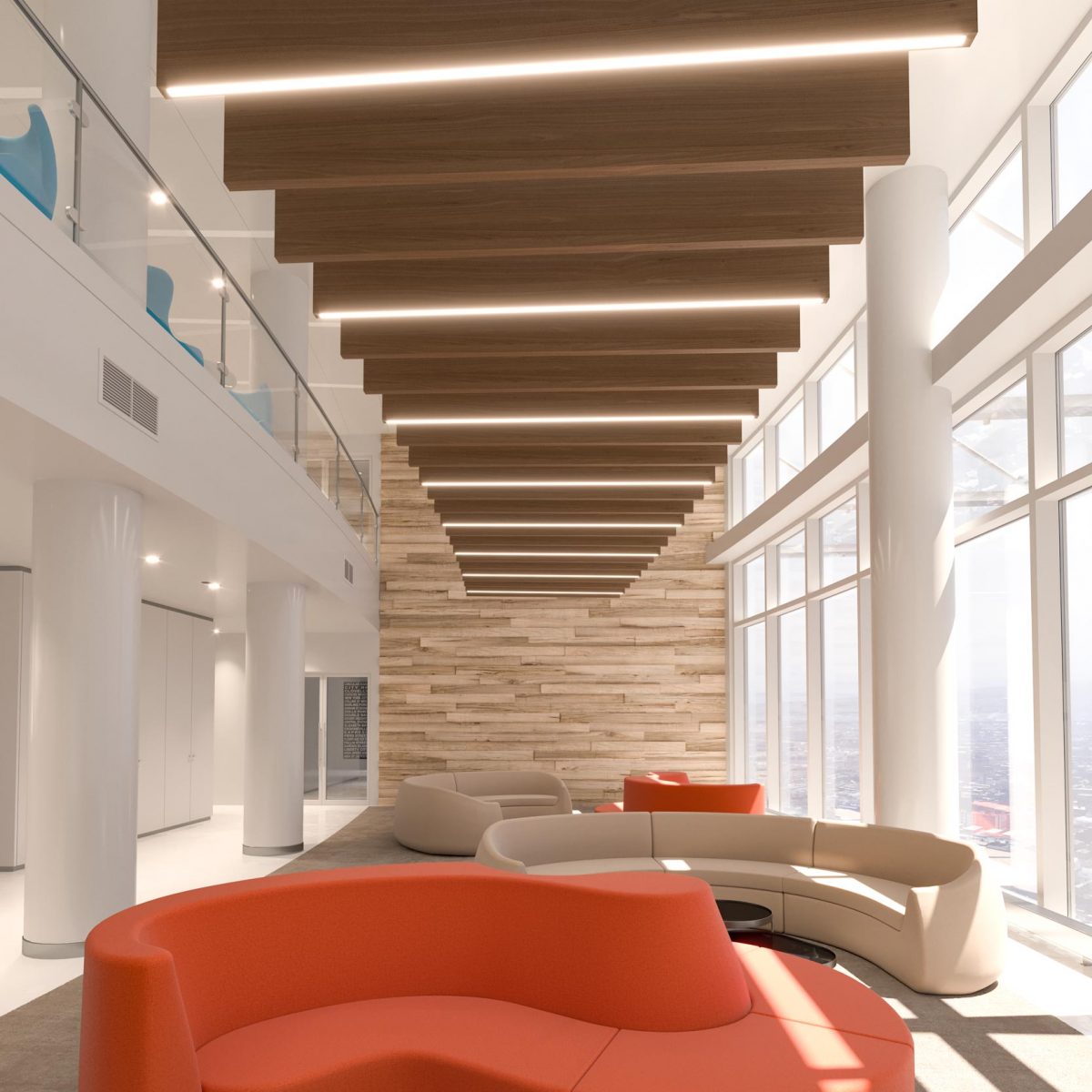 Simplify your ceiling space with integrated lighting, bringing together the clean design of wood with acoustics and lighting.
A family of uncomplicated solutions that will carry your design intent throughout the space with SoundPly Acoustic Baffles, Panels and Planks.
We're known as "Minnesota Nice" but we're also "Minnesota Precise," working hard on-site to create quality products at our three manufacturing plants.
Our acoustic engineers and wood artisans shape raw, natural materials to create distinctive, handcrafted acoustic lighting. Their attention to detail and pride in their work shows in every finished luminaire. Together with our office staff, we're dedicated experts who work hard and play nice.
Check the Specs!
Hundreds of lighting and genuine wood finish options are available to satisfy every project design.